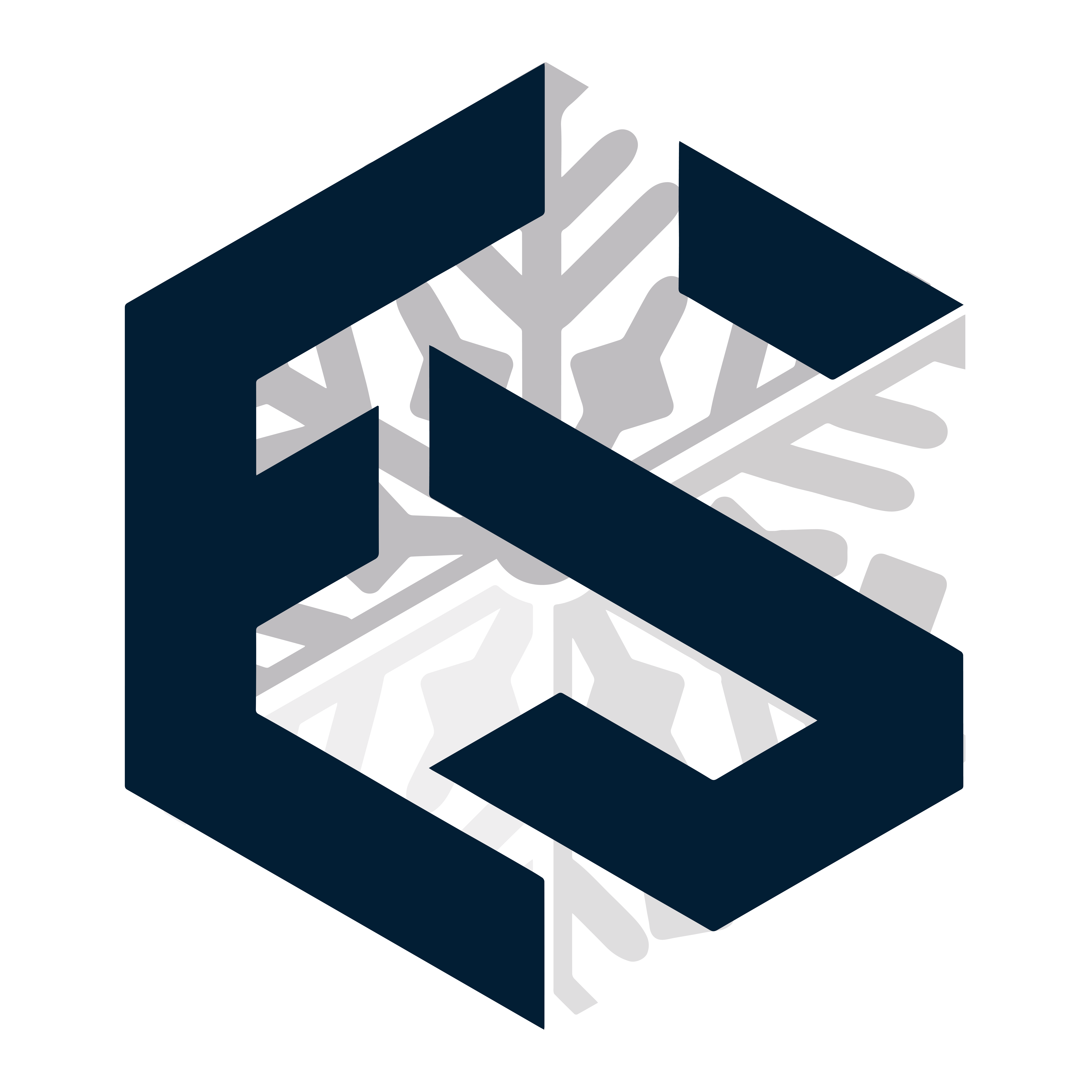 Established in 2013, Easy&Simple is a brand specialized in Designing, Developing and Manufacturing 1/6th scale collectible action figure and related products.

By owning its own developing team and manufacturing forces, Easy&Simple has set up a solid market position in the business, best known for the innovativeness, every year we bring a remarkable number of new figures and accessories to the market, especially the miniature weaponry field.

Through all these years we also established a global sales channel, Easy&Simple has dealers in almost all the major markets, Northern America, Europe, Great China and South East Asia, we have been worked with most of our dealers for 5+ years, and the number is increasing.

Besides our own products, Easy&Simple also helped our clients to bring many custom figures to market, we are proud to be professional in handling OEM orders, it is very a joyful experience to work with different people and minds.

Our founders are a small group of collectors, the enthusiasm for this hobby is genetic and never faded away. Since 2021, a new goal of our brand was set, we welcome collectors all over the world to witness the new era of Easy&Simple.